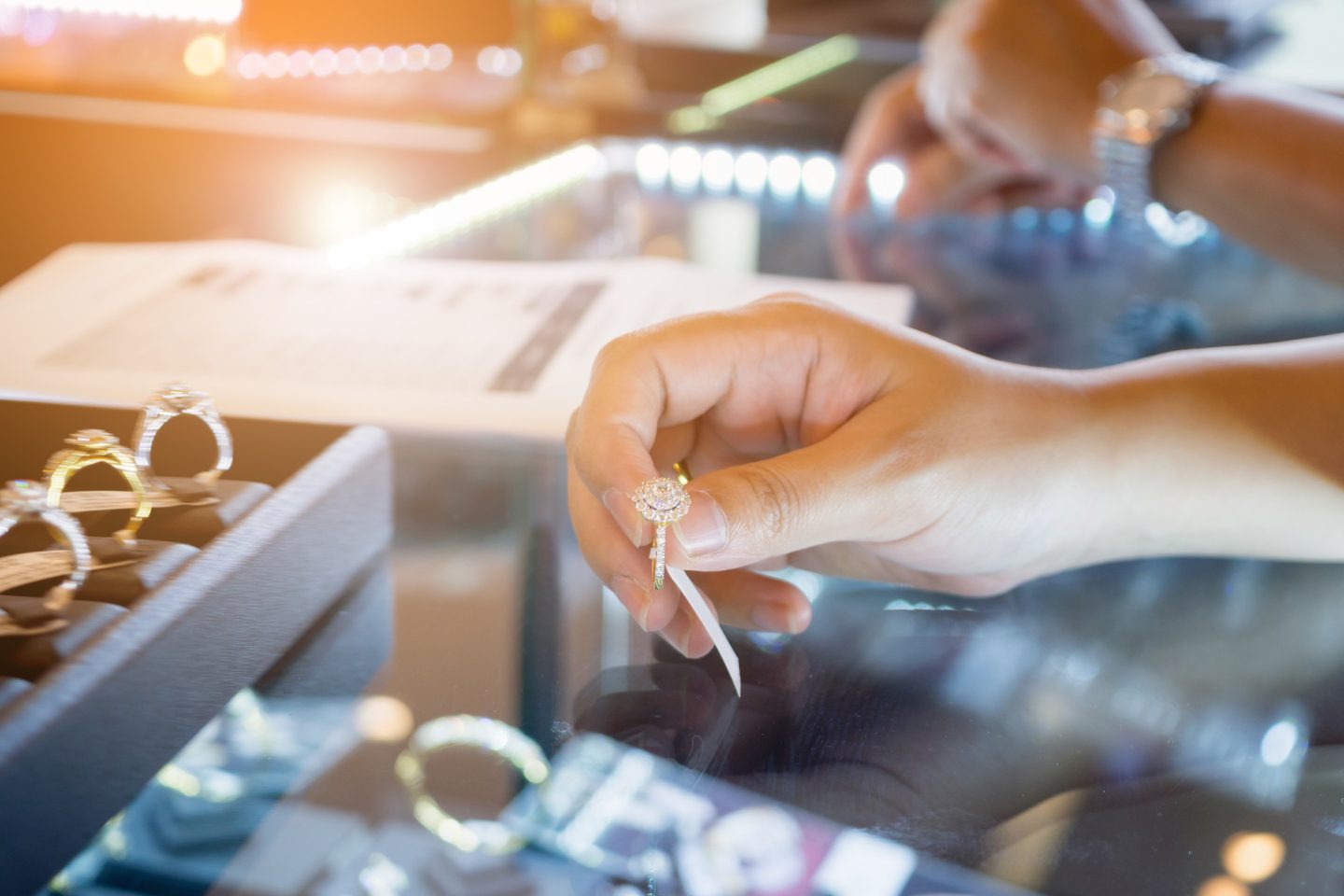 Congratulations — you've found the love of your life. You've developed a relationship with a great person and now you want to settle down with them forever. The only thing left to do is to pop the question.
But in addition to the anxiety of that moment — there's also the material reality of it. What sort of ring are you going to buy? Should you spend a lot of money? — not much at all?
If you're facing anxiety about engagement ring buying mistakes, you've come to the right place. This article will walk you through some of the concerns you might have and give you some options for engagement rings.
1. Choosing the Wrong Style
You can spend all the money you want on your engagement ring — but if you don't choose a ring that fits with your partner's style, it might as well be worth nothing.
A classic engagement ring with a big expensive diamond might be the standard that's been imposed on us — especially if you're buying for a woman — but if your partner doesn't like presenting in that feminine way, it might not work.
You should also consider what your partner does for a living. They're going to want to wear their ring as much as possible — don't buy anything that will become damaged by their job.
Analyze your partner's style — what sort of jewelry do they normally wear, if any at all? If you need to, you can hire a stylist or check style guides.
2. Choosing the Wrong Size
Much more tangibly than choosing the wrong style is the wrong size. If you spend a bunch of money and then the ring doesn't fit your partner, you're going to have a problem if they style you chose does not permit sizing.
Sure, you may be able to return the ring if it has not been modified in any way and get a better one, but the magic of the moment will be lost if your partner can't put on the ring and start wearing it instantly. Check out different ring sizes of jewelry she already wears.
3. Overspending
If your partner is the right person for you, they likely won't care if you spend "three months' salary" on a ring or not. Overspending can lead your engagement to not being very fun — you can also overspend on something that isn't even high quality.
Price does not ensure quality. Especially in the age of the internet, you can see people marking up quite low-quality products. Check out a list of high-quality options for engagement rings that you can get for various prices rather than a list of high-price products that come in various qualities.
Understand Engagement Ring Buying Mistakes
As you can see, there are many engagement ring buying mistakes you can make. Your worry should not be about buying the most expensive ring, but buying a ring that fits your partner — both physically and stylistically — and is high-quality within your price range.
For more information on engagement rings and jewelry for all sorts of occasions, contact us today.