Are you searching for the perfect engagement ring? At an affordable price?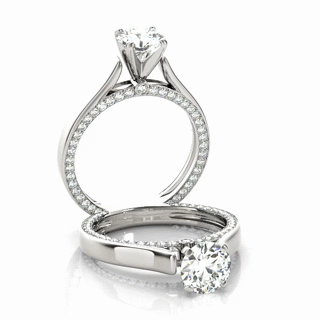 Welcome to Gems of La Costa!
• Family Owned since 1989
• GIA Graduate Gemologists
• Master Jewelers On-Site
• Five Star Yelp Reviews
• BBB Rating: A+
• Zero Interest Financing Available 
Gems of La Costa Jewelers in Carlsbad has a professional staff dedicated to your satisfaction with the goal of making your experience as pleasant as your price.
Best Diamond Engagement Ring Prices • 5* Reviews • Rated A+
Call Us Now! 760.930.1200
Shop for more settings with Zero Interest Financing.
What about a custom-designed engagement ring?
If you can't find exactly what you want, our master jeweler can create your own one-of-a-kind engagement ring or diamond wedding set in yellow gold, white gold or platinum from scratch for you.
Sometimes, our customers have seen a design in a magazine and would like to get a similar – customized version or they want to use diamonds from a piece of heirloom jewelry. If you came up with your own idea or you would like to recreate a lost family piece, we can take your ideas and turn them into reality.
Loose Diamond Search
In addition to the selection of loose diamonds that we carry in our store, we have immediate access to an array of popular shapes, sizes and qualities through our preferred dealer network.
If you are searching for a particular diamond, call us for availability and to make an appointment at 760.930.1200.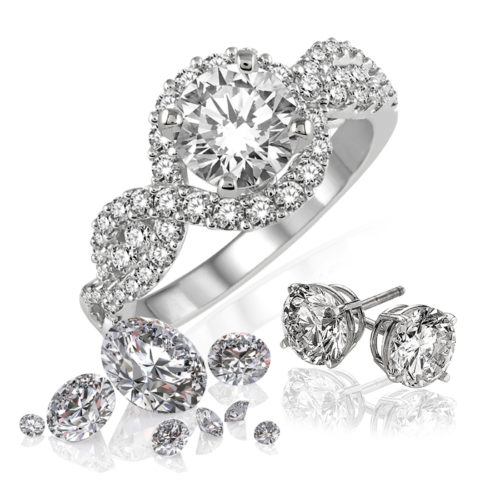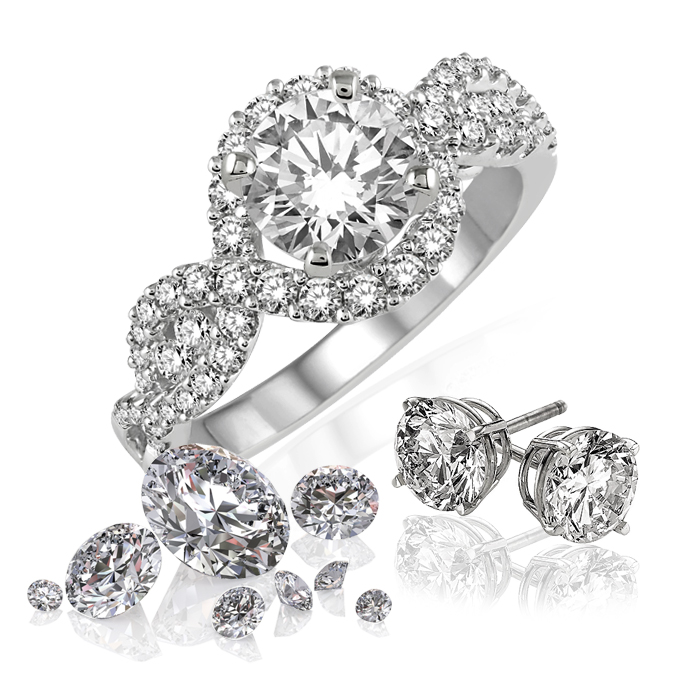 Custom Designed Engagement Rings
Some couples search high and low for the ring of their dreams only to find that it does not exist. We make ring dreams a reality! Even if you only have a vague idea or pictures of certain parts of rings that you desire, Gems of La Costa can help.
Our master jewelers are expert designers who understand how to conceptualize your dream ring. We can sketch and sculpt your idea into a final blueprint before production. Our in-house team will make sure that the ring is durable and construct it from beginning to end.
Gems of La Costa is dedicated to seizing the essence of your memories within the jewelry of your dreams.