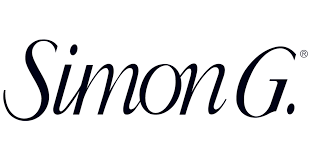 "Growing up, my parents handed down the values of honest, hard work to all their children. We were taught that if you could build something with your hands, you'd never go hungry.
When I first came to America, I had $200 in my pocket and a dream of going to college to be an engineer. But when I tried to sign up for classes in New York, they were thousands of dollars! I couldn't afford that. Luckily, I had a relative working in the diamond district who invited me to work there and save up for school. I started setting diamonds, and soon fell in love with the process, artistry, and details of jewelry making.
Before long, what started as a hobby became a passion. I began making my own designs in my spare time and saving up for more jewelry making materials instead of classes. I went door to door, selling my designs. At one point, I visited Southern California for a vacation, and never returned! I fell in love with the weather, the city, and also met my wife there!
After moving to Los Angeles, I decided to open my own business. But when I went to register at City Hall, the clerk told me my name was too long. And that's the day Simon Ghanimian became Simon G.
My, how things have changed since then. In the beginning, it was just my wife, Silvia, and I. Now, Simon G. has many designers from all around the world, and our hand crafted work is sold in over 900 stores across North America.
As proud as I am of what we've accomplished, I still get my biggest thrill from creating a new piece. Sitting down and sketching out an idea is as magical to me now as it was the very first time I did it, whether it's a traditional wedding ring or a bracelet with multicolored gemstones."