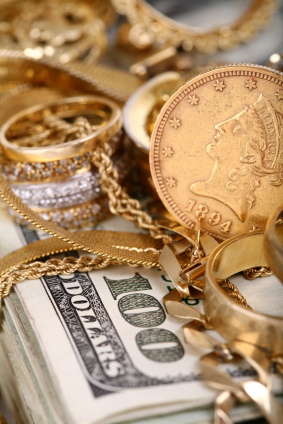 If you have old, broken, outdated jewelry you no longer wear, now is the time to turn it into instant cash. Bring in your unwanted pieces and take advantage of record high gold prices. We will pay cash/check or give you a generous credit toward a new purchase or repair of a piece that you would still like to wear. We will also be happy to discuss your options to sell your larger diamonds or luxury watch.
Free No-Obligation Quote for Selling Your Gold and Jewelry. No appointment needed. Just bring in your jewelry you want to sell and we work out the numbers and give you the offer.
We buy gold, silver and more: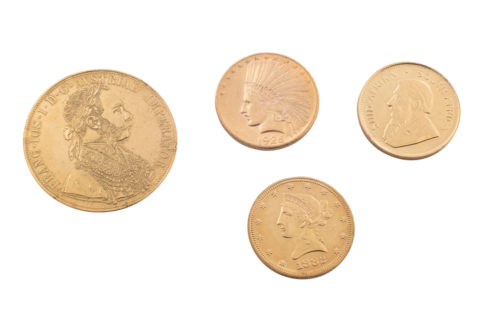 * broken jewelry, mismatched earrings
* class rings
* gold chains 
* dental gold
* platinum
* old engagement rings
* diamonds
* luxury watches

3 Easy Steps
1
Bring in your jewelry, coins, diamond for testing and evaluation.
2
Receive a quote for selling it outright or trading it toward store credit/purchases.
3
Accept Offer. Receive a check/cash or store credit.
Whether it's pieces that no longer match your style, damaged items that are beyond repair, or inherited jewelry that holds no sentimental value, there are various avenues to turn these forgotten treasures into instant money. We typically evaluate the jewelry based on factors like weight, purity, and market demand, offering you a fair price for your items. By selling your unwanted or broken jewelry, you not only declutter your collection but also get some cash back.
Trade in your old gold or jewelry for a higher pay-out toward your jewelry repairs, store credit or any new jewelry purchase.

Reviews around the web