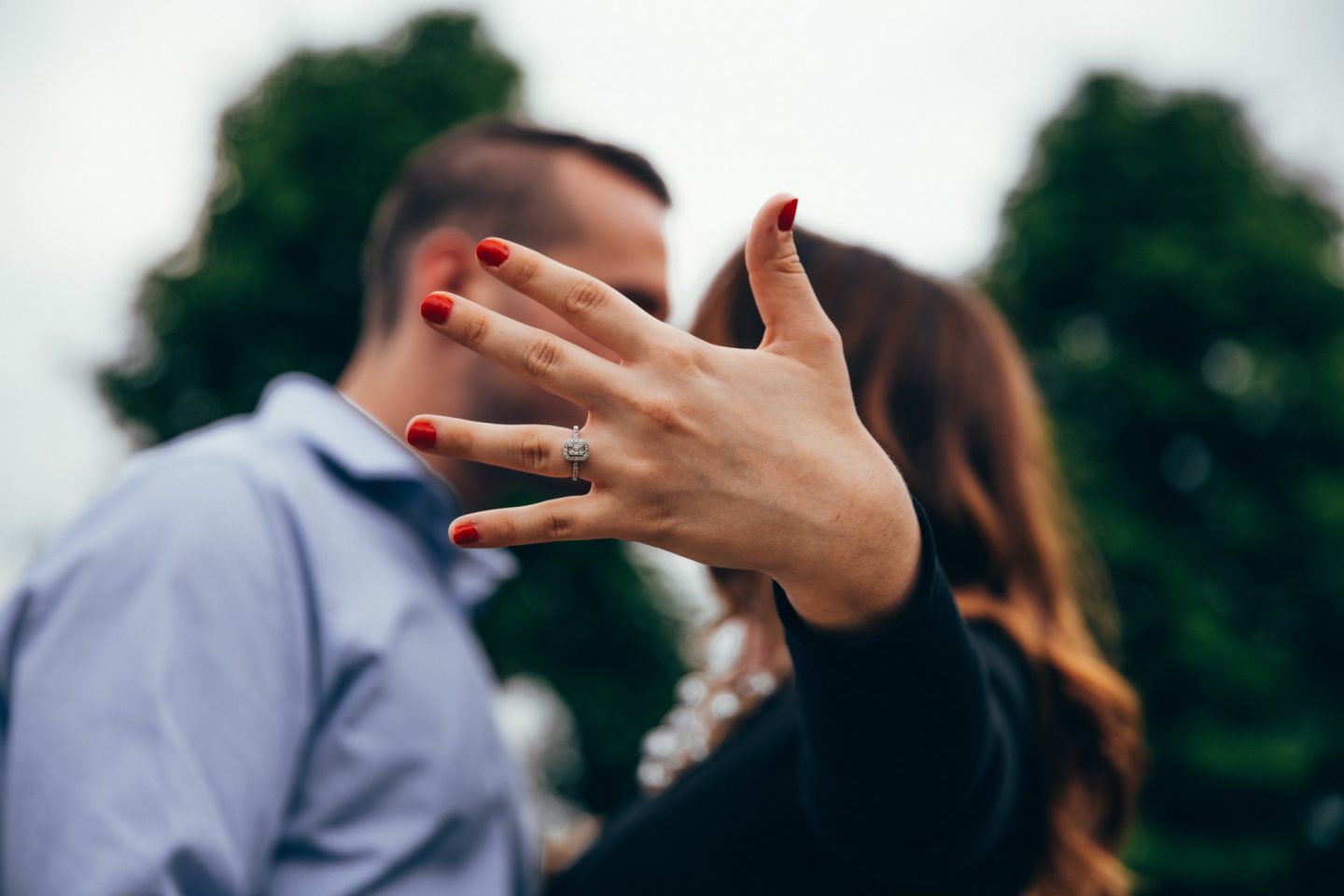 Did you know that an average of 2.3 million couples wed annually in the US? If you're looking for the best engagement rings, then you need to know about engagement ring trends.
There are countless shapes and styles to choose from, with cuts ranging from round to square, each complete with numerous variations. You'll also have to choose the setting for your engagement ring, taking into consideration your wedding band and how you want the two to look together.
If you're interested in learning about 2023 engagement ring trends, you've come to the right place. Keep reading to learn more.
1. Oval Shape Engagement Rings
Oval shape engagement rings are one of the most popular engagement rings trending.
They embody feminine sophistication while commanding attention due to their unique oval shape. They exude style and elegance and have a graceful curve that lends to their sparkly nature. If you choose the best diamonds when selecting this shape, you'll have a one-of-a-kind show-stopper.
To further accentuate a oval-shaped engagement ring, consider surrounding it in a halo setting.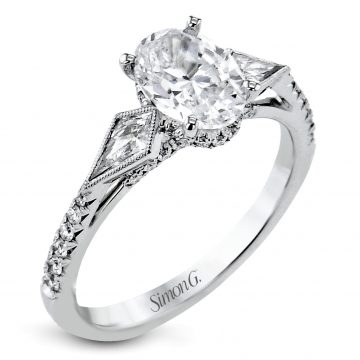 2. Simple Elegance
Sometimes less is more. Simple yet classic engagement rings are among the best wedding rings.
You can choose from an array of simple yet elegant styles, such as the princess cut, a traditional round cut, or even a heart-shaped engagement ring set as a solitaire.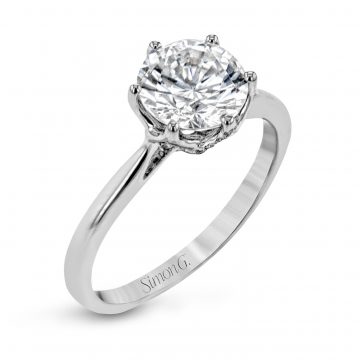 3. Bridal Sets
Bridal sets are another one of 2023's upcoming trends to follow. Instead of looking for a wedding band after you purchase your engagement ring, hoping the two will match, you can purchase them together.
You can even purchase several thin bridal bands to give your engagement ring a stacked appearance.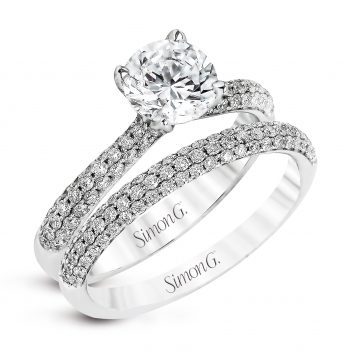 4. Double-Banded
The double-banded engagement ring is a popular trend for 2023. Unlike a traditional solitaire or popular halo-style engagement ring, a double-banded engagement ring is fun, flirty, and incredibly unique.
Since 2023 is about showing off your unique style, why not opt for an engagement ring as unique as you? You can choose any shape center stone to set in between the two bands, choose from white, yellow, or rose gold, and use any type of stone.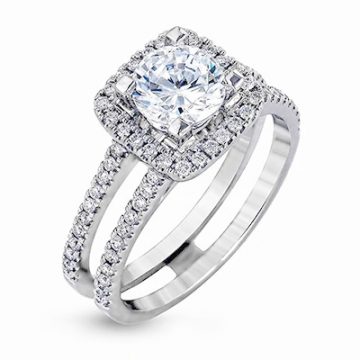 Engagement Ring Trends
Now that you know about some of the most popular engagement ring trends of 2023, it's time to get shopping! Be sure to select a ring as unique as you are, and one that represents the love between you and your partner.
Gems of La Costa is dedicated to creating the engagement ring of your dreams. Contact us today to learn more about our wedding jewelry.