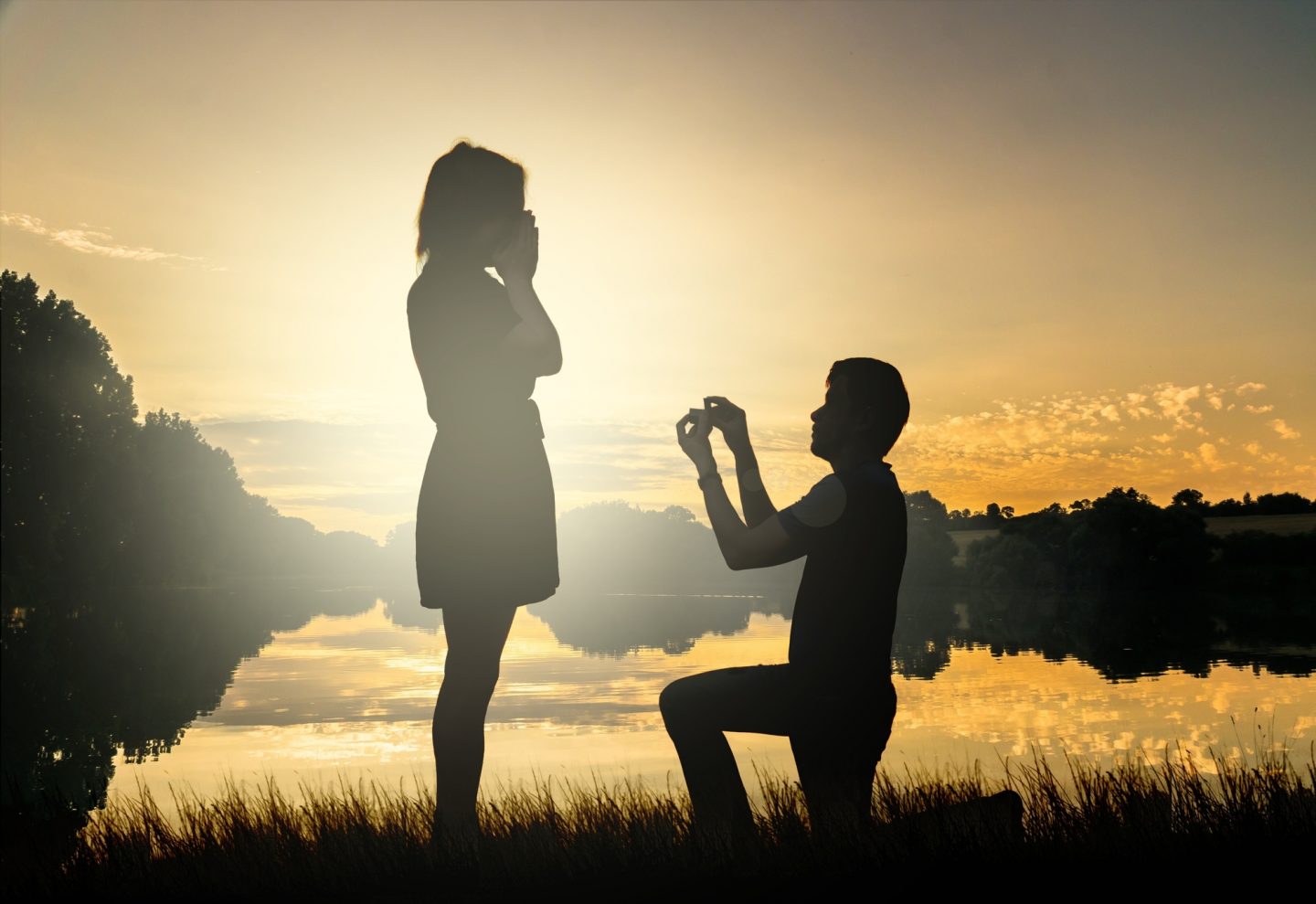 Are you looking for different styles for engagement rings?
Getting engaged is a special and memorable moment in anyone's life. Such a special moment deserves everything to be perfect, especially the ring used to propose. The only problem is that there are tons of engagement ring designs in the market today, making it hard to choose one.
If you're struggling in choosing among the myriad of engagement rings out there, it's best to go for the most popular ones. Here are five engagement rings styles that help in binding you and your spouse in holy matrimony.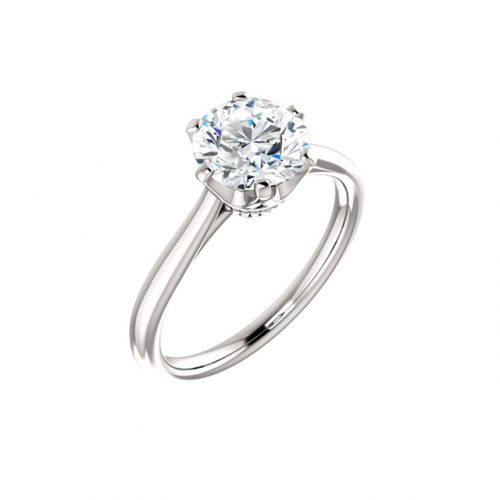 1. SOLITAIRE
The solitaire is a classic and traditional ring design. It means alone in French and has one single diamond. The gemstone is set on top, which shows off the diamond's brilliance.
If you're one for simplicity, solitaire will be an excellent choice design for you. You may even find prong or bezel-handcrafted sets to be stunning. This kind of engagement rings styles stand the test of time and never goes out of fashion.
2. THE CLASSIC VINTAGE DESIGN
Vintage design is usually known for its old age. It's a timeless beauty that shows off the magnificence of past art styles. With the use of engravings, their intriguing design knows no bounds.
Vintage engagement rings can include a geometric and dramatic Art Deco. Couples who love old-school fashion will adore these rings. The same with solitaire, the beauty of these rings can stand the test of time.
3. EYE-CATCHING GEMSTONE
The ring can comprise of different stones from sapphires, emeralds, and rubies. Diamonds are unbreakable, which is why it is the most common gemstone used in rings. Whether it's a halo or three-stone rings, the unique design is perfect for a bride to stand out.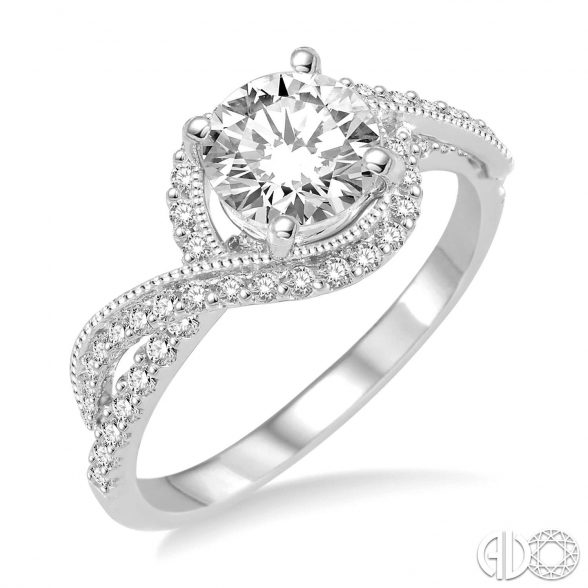 4. SWIRLED ENGAGEMENT RINGS
The swirled engagement rings incorporate beautiful curvings. They're not your typical traditional style rings. It can have modern or contemporary that conveys a romantic design.
Infinity engagement rings have a style that symbolizes the union of husband and wife. The bands twist together that creates an infinity sign. The ring can have gemstones placed even though it has an intricate design.
5. CATHEDRAL RINGS
Cathedral rings have been popular due to their traditional styles. They have a shape that points the gemstone upward. Though exposed, it provides protection for the stone and is often the best choice for engagement rings.
TRY OUT THESE ENGAGEMENT RINGS STYLES TODAY!
Your ring will be the symbol of your lifelong commitment. Consider choosing a ring that is easy to clean and has realistic upkeep. In the end, though, it'll all depend on your taste of choice and preference.
We hope that this helps you choose the right engagement rings styles for you. Do you still have more questions about choosing engagement rings, though? For more information, you can contact us here and we'll answer any of your inquires.