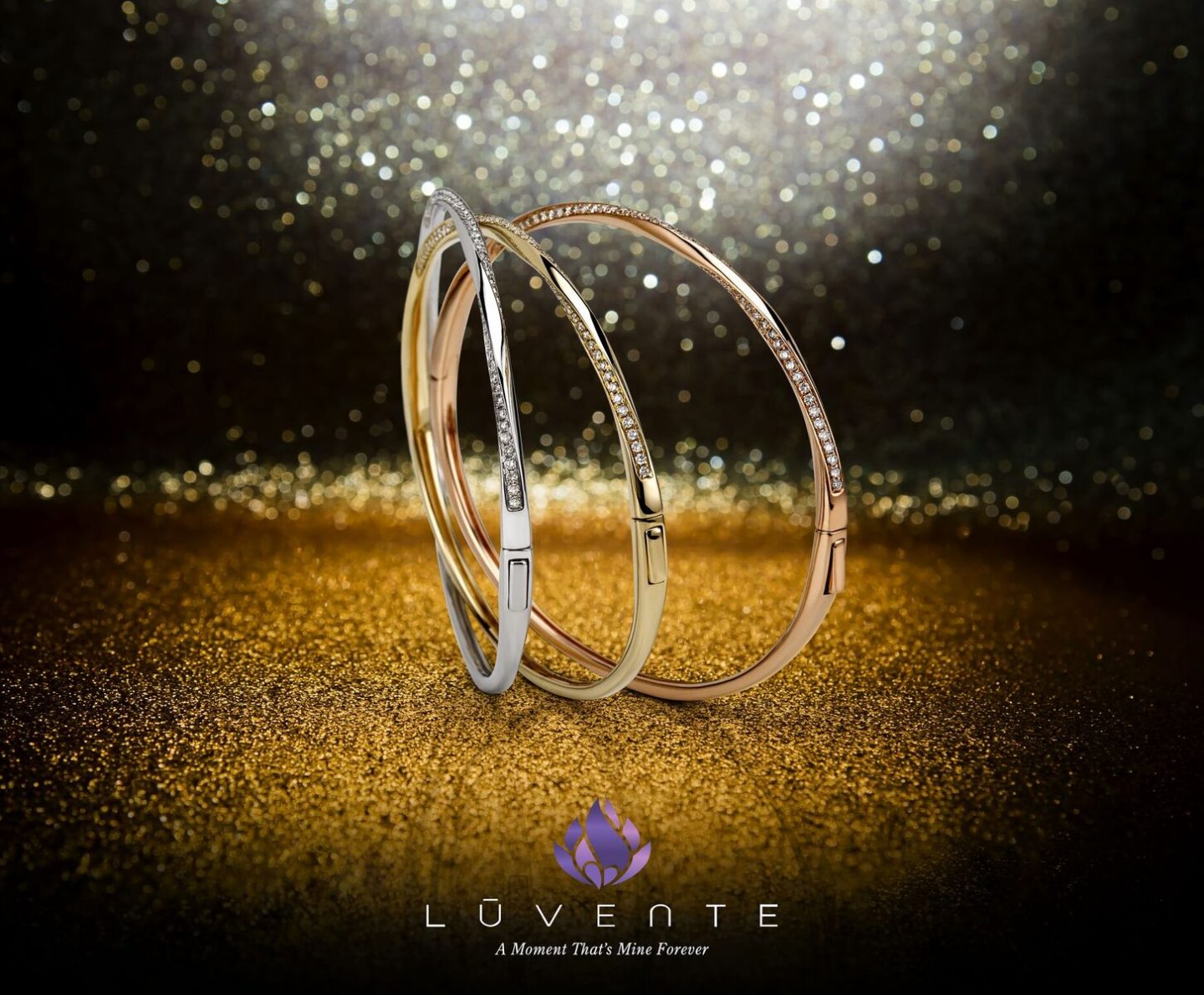 Love DIY projects? Love jewelry? Then building a jewelry collection is perfect for you! The great thing is, you probably already have tons of great pieces lying around in your home! Whether you have fine jewelry or faux pearls every woman has her own style.
Organizing your jewelry can be fun and take you down memory lane. So pull out those beads, charms and swatch watches! Here are the basics on getting started with your jewelry collection:
Studs
Studs may very well be the most used and versatile pieces. Whether they are gold, platinum, or silver, studs can match any outfit from classy to sporty. This makes them a must have item!
Necklaces
Here, is where jewelry can really take you for a stroll down memory lane! Whether it's a plain chain or a pendant; necklaces are fun!
Diamond Jewelry
For those who have the pleasure of owning diamonds, these gorgeous stones add elegance to any outfit! Among the many great things about diamonds, is that they almost always hold their value! There are not too many things that you can say that about in an ever-changing economy!
Pearl Jewelry
Most of us fondly remember as little girls, playing with our mom's pearl necklaces. Pearls are beautiful, but delicate so remember that any contact with metal or gold can permanently scratch them.
Everything Else
From large bangles, to leather chokers, you can keep these items separate from the other categories of jewelry. These are fun items.
Building a master Collection
DIY jewelry projects can be fun, but if you are seeking a genuine jewelry collection it is best to visit a jeweler.  Rather than piecing together mismatched items, a jeweler can design pieces that can round out your collection.
Are you desiring to start a jewelry collection or wanting to complete one?  Then come by a visit Gems of La Costa.  We can design specialty jewelry that can be passed on as heirlooms.  We've designed whole jewelry collections, husband and wife complementary jewelry, mother-daughter pieces, and sibling jewels.  If you imagine it, we can design it!