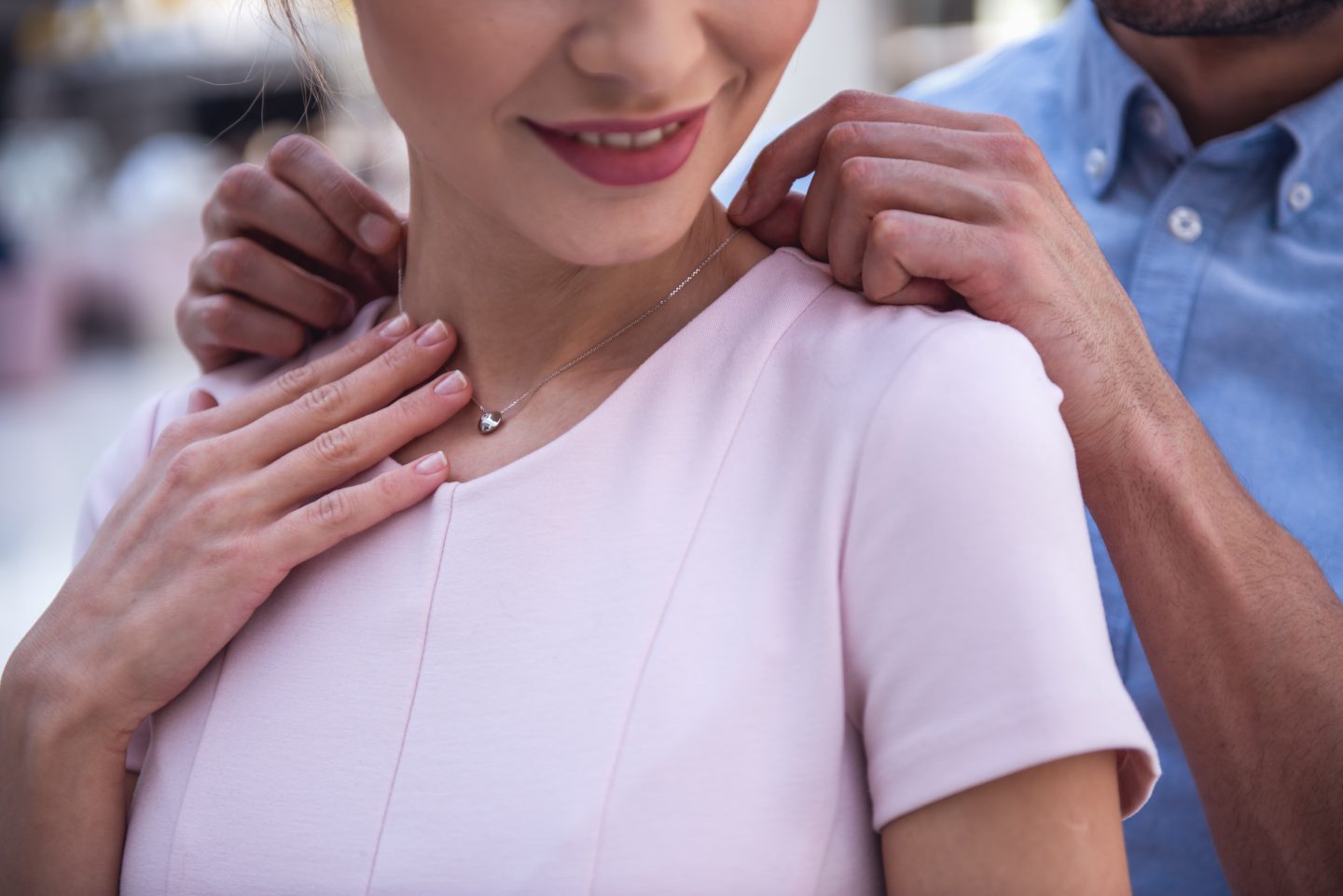 The holiday season is upon us, and what better way to celebrate the magic of Christmas than with a thoughtful and elegant jewelry gift? Whether you're shopping for a loved one, a friend, or even treating yourself, the right piece of jewelry can add a touch of sparkle to the festivities. In this guide, we'll explore some of the best jewelry gifts for Christmas, ranging from classic to trendy, to help you find the perfect present that will be cherished for years to come.
Timeless Elegance with Diamonds: Diamonds are a girl's best friend, and what better time to embrace their timeless allure than during the holiday season? A pair of diamond stud earrings or a delicate diamond pendant can effortlessly elevate any look. These classic pieces are versatile enough to be worn every day or saved for special occasions, making them a gift that keeps on giving.
Personalized Charms and Birthstone Jewelry: For a more personal touch, consider gifting a piece of jewelry that incorporates birthstones or customized charms. Birthstone necklaces, bracelets, or rings allow you to tailor the gift to the recipient's unique personality and style. Whether it's a single stone representing a birth month or a combination of several birthstones, this thoughtful gesture is sure to be cherished.

Statement Pieces for a Festive Flair: The holiday season is a time for celebration and extravagance, making it the perfect occasion to gift a bold and beautiful statement piece. Consider a stunning cocktail ring, a dramatic pair of chandelier earrings, or a chunky beaded necklace that adds a festive flair to any outfit. These pieces are perfect for holiday parties and gatherings.
Chic Minimalism with Dainty Jewelry: If the recipient prefers a more understated style, opt for chic and minimalist jewelry. Delicate necklaces with simple pendants, thin stacking rings, or subtle hoop earrings can be worn every day, offering a touch of elegance without being too flashy. Dainty jewelry is perfect for those who appreciate the beauty of simplicity.
Vintage-inspired Treasures: Vintage-inspired jewelry adds a touch of nostalgia and charm to any collection. Consider a piece that emulates the style of a bygone era, whether it's a Victorian-inspired brooch, an Art Deco bracelet, or a retro cocktail ring. Vintage-inspired pieces offer a unique and timeless aesthetic that stands out from contemporary trends.
This Christmas, make your loved ones feel truly special with a gift that will leave a lasting impression. Whether you choose the timeless allure of diamonds, the personal touch of birthstone jewelry, the drama of statement pieces, the chic simplicity of dainty jewelry, or the charm of vintage-inspired treasures, there's a perfect piece of jewelry for every taste. Let the sparkle of these dazzling delights make this holiday season one to remember.