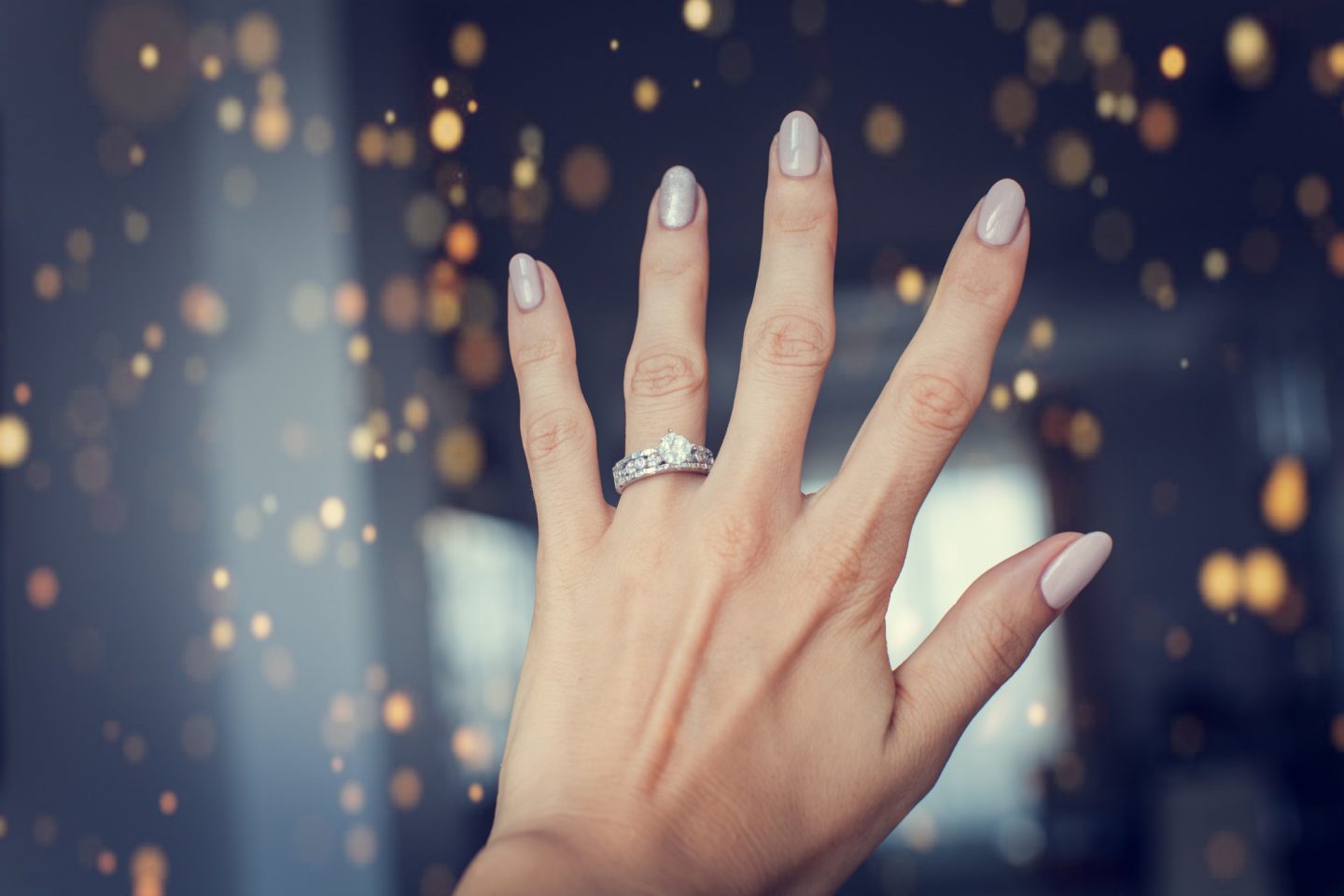 Are you aware that over 1.8 million couples get engaged every year?
Taking the relationship to the next level can feel both exciting and stressful. Once you have the perfect engagement ring to offer your loved one, then most of your anxious feelings will melt away. Finding the right ring can be a bit tough.
Are you stumped about what your engagement ring budget should be? Keep reading to learn all about how much you should spend.
The Benefits of a Budget
While you can't put a price on love, it's worth remembering that love transcends questions of engagement ring cost. No matter how much you spend on the ring, it's about what the ring means as a token for the future.
With this in mind, you can start deciding on the practicalities of an engagement ring budget rule. The exact budget will depend on your salary and other factors. For instance, do you think the wedding will happen within the next year? If so, then it's worth saving some money for the big event.
Some couples use their budget engagement rings later on as their wedding rings. In this case, you should feel free to spend a bit more since you won't have to buy a whole new ring down the line.
The Average Cost
To calculate a budget that works for you and your specific needs, it can be helpful to consider the average cost of an engagement ring. Prices can be affected by the types of materials used, such as gold and diamonds. With this in mind, an engagement ring can end up costing you as little as a few grand or as much as a dozen grand.
You might have heard about the rule of spending three months' worth of your salary on an engagement ring. Simply put, this is not a good rule of thumb because everyone's situation is different. You should never feel pressured to shell out more than you're comfortable spending.
Where to Buy One
Are you wondering about the best place to buy engagement rings on a budget? You should go to a jeweler that has reputation for fair prices and variety.
If your budget is really tight, then you should opt for an engagement ring with a sapphire or ruby instead. Or you can get it financed as well. It can be helpful to speak with a jewelry expert who can answer all your questions.
Are You Ready to Pick an Engagement Ring Budget?
Now that you've learned all about how to decide on an engagement ring budget, you can take the next step toward spending the rest of your life with someone special.
Why visit so many stores only to come up empty-handed? We can provide you with a wide selection of beautiful and affordable engagement rings. Our experts can also repair jewelry.
For more information about our services, feel free to stop by our store or contact us. We're always happy to help out in any way we can.