6985 El Camino Real #107
Carlsbad, Ca 92009
(760) 930-1200
GET EXTRA CASH
by selling your old unwanted jewelry and coins
If you are out of work because of the coronavirus or have limited income and are wondering how to pay some of the bills, maybe now is the time to sell your gold. With gold prices up, it's a good time to sort through your old and unwanted jewelry and coins and turn them into cash.
Come into the store during our business hours to evaluate your gold or platinum jewelry, coins or gold watches and get a no-obligation quote for your gold.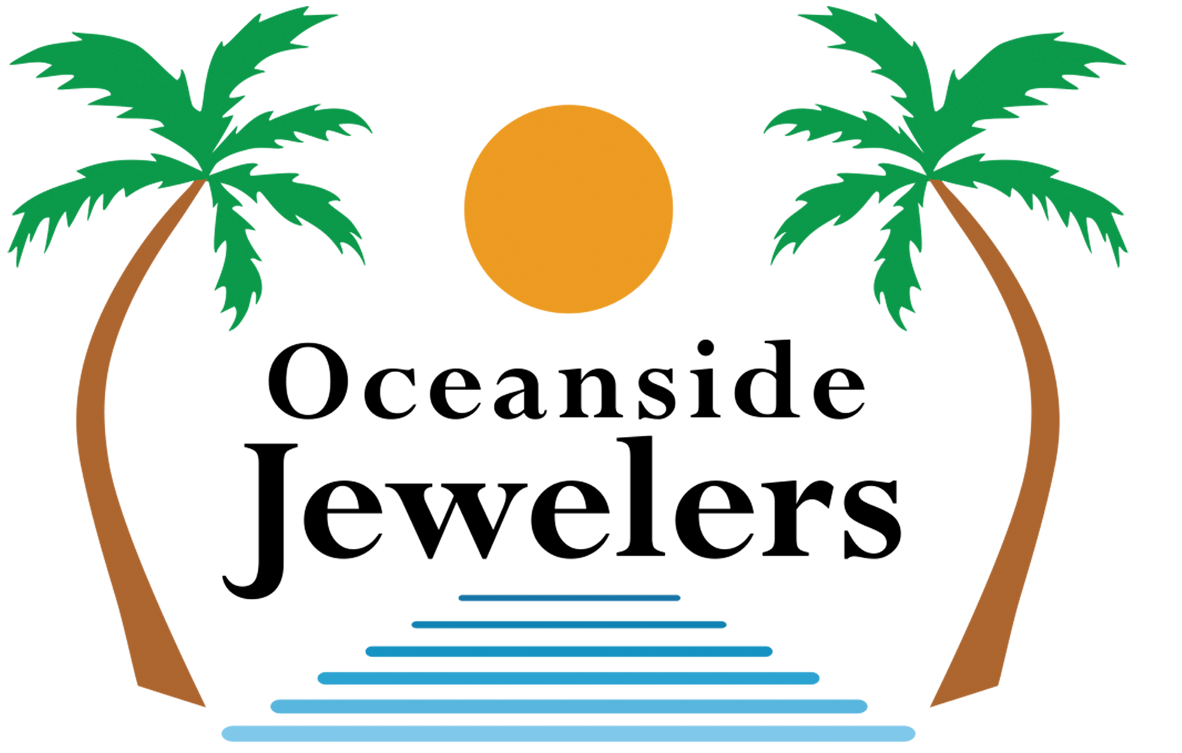 222 N Coast Hwy
Oceanside, CA 92054
(760) 722-4950

ITEMS WE BUY FOR CASH:
* broken jewelry
* class rings
* gold chains
* mismatched earrings
* dental gold, gold coins
* platinum
* whole estate jewelry
* diamond jewelry
* gold watches
Gems of La Costa and Oceanside Jewelers offer a variety of options to sell your unwanted jewelry whether it is cash for gold, cash for silver, cash for diamonds, gold coins and silver coins, bars and bullion, or fine watches.  If you are a business owner looking to liquidate jewelry inventory, or an heir or trust manager trying to find the highest offer on an estate collection, we will travel to your location and make you a make you a free, no obligation cash offer on your valuables!
We have a certified, GIA graduate gemologist on staff along with owner and master jeweler Chad Elliott, who has over 35 years of experience in the industry buying, selling, and manufacturing jewelry. Our experience makes us one of the most competitive jewelry buyers in San Diego County, more often than not beating other jeweler's offers on gold, silver, platinum, diamonds, fine jewelry and fine watches.  Our practice in buying and selling jewelry is to make the process as straightforward and as possible, building our business on "win-win" relationships with our customers.
Please, visit our store to sell your gold.
Carlsbad Store: (760) 930-1200   |    Oceanside Store:  (760) 722-4950