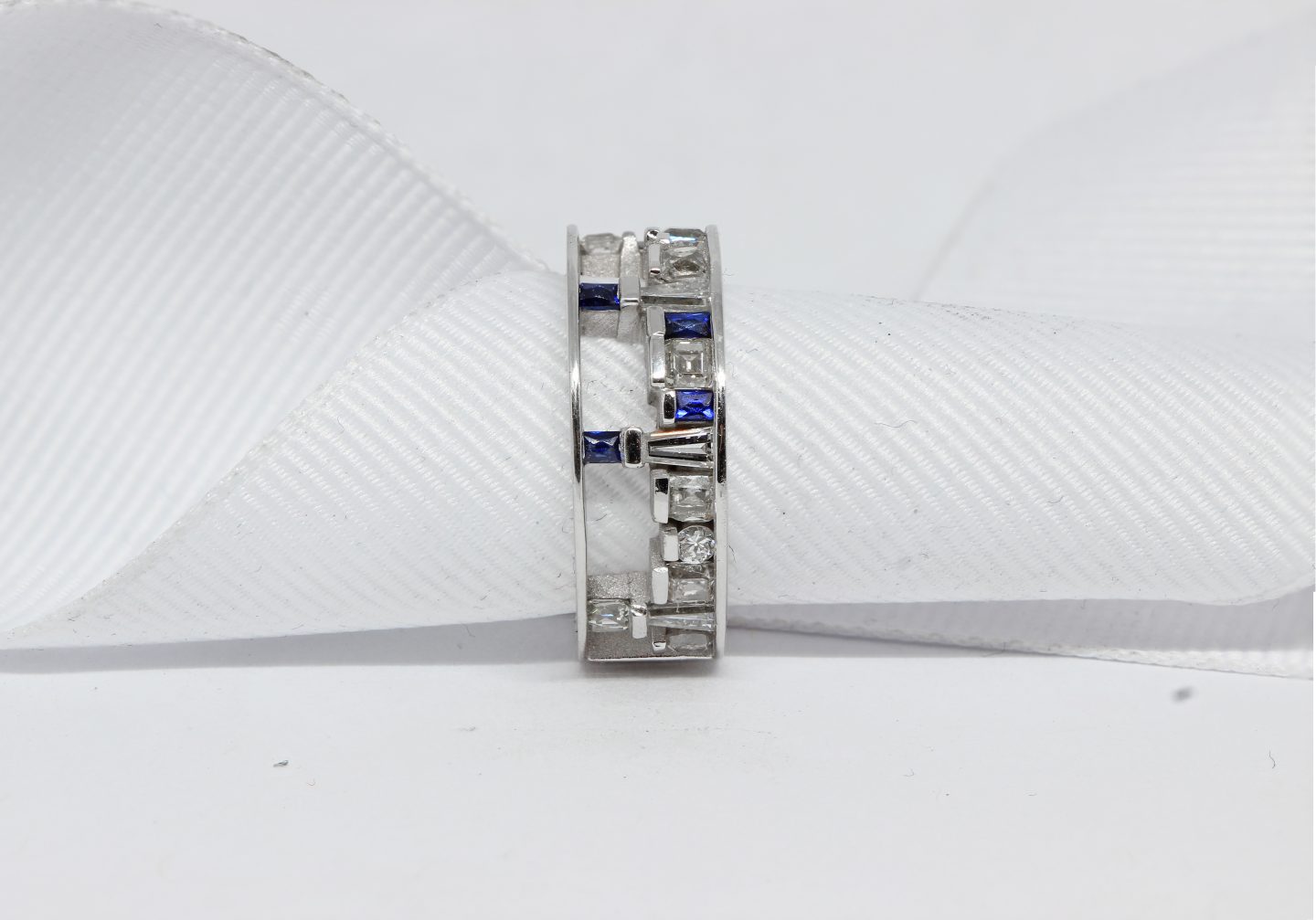 Take a moment and glance around the room, and allow yourself to take stock of the products, packages, garments, and furnishings around you. A human being designed and crafted every object that occupies space in your world. A precious, bespoke item deserves a special, talented artist, which is why so many lovers, dreamers, and creatives choose to work with a custom jewelry designer.
However, custom jewelry is an investment, and you can't afford to hire the wrong professional. If you have jewelry design ideas, it might be time to interview local jewelers to find your ideal collaborator. Do you know what questions to ask as you embark on the process?
This guide will teach you everything you need to know about searching for a custom jewelry designer. Read on to learn what to look for as you seek out the artist who will bring your sterling ideas to life.
Know Your Artist
Every jewelry designer is an artist who will use their unique vision and expertise to create your piece. Thus, their custom jewelry design experience matters! Ask about your jeweler's background, training, and skill set before you commit.
Not every artist trains at an art school, but every jeweler should have some formal training and experience. Hands-on experience is just as valid as a certificate or degree. With that said, many contemporary designers use the most up-to-date technology to aid their design and fabrication process, so ask about recent training and education.
Furthermore, designers should be familiar with the precious gem and metal market, which fluctuates. They should understand how the market impacts jewelry design costs. Be sure they can explain and justify their prices.
Know Their Art
Artists across mediums have their own styles, which may or may not require special equipment and craft techniques. Before committing to working with a designer, take stock of your personal tastes and preferences and collect images of styles you like. When you arrive for your consultation, you'll better understand how to convey what you are looking for.
Always ask to see a portfolio or photographs of the designer's past work, and don't feel shy about reading online reviews. What did past clients love about working with the designer? What elements of their work make you feel excited about working with them?
Remember that a designer is a collaborator and should consider your thoughts and ideas during the process. Their honesty and willingness to make suggestions to perfect your ideas will ensure your idea is feasible as well as durable for years to come.
Finding the Right Custom Jewelry Designer
The custom jewelry designer you choose will be crafting a piece that you and your loved ones will treasure for generations. Don't choose the first designer you meet or the least expensive—choose the artist who understands your vision and wants to see it realized as much as you do.
There are many options for jewelry designers, but we hope you'll begin your search at Gems of la Costa Jewelers in Carlsbad, CA. We use a combination of design expertise and CAD software to create bespoke pieces that will last a lifetime. Contact us to set up a consultation so we can create something beautiful together.