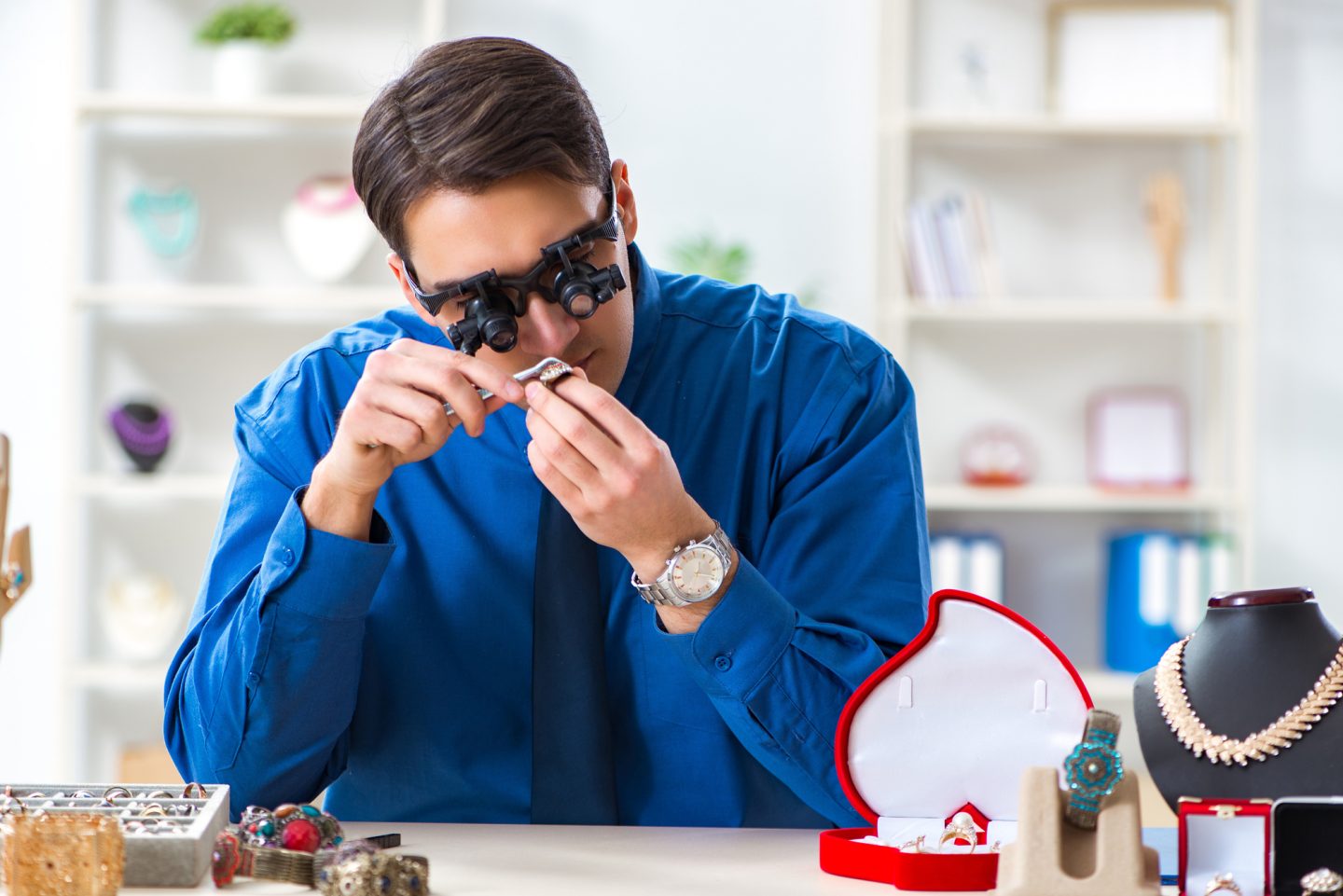 When you need to find a jewelry repair service, it can feel overwhelming and confusing. After all, there are countless repair shops out there—all claiming to offer the best services and the most affordable rates.
But with careful research and consideration, you can easily find the right jewelry repair shop for your needs. Read on to get tips on how to find the best repair shop.
Read Online Reviews
One of the first steps in finding a reputable jewelry repair service is to do your research online. Many shops have websites where you can learn more about their services and read reviews from past clients.
Take some time to look through these sites and compare different businesses to determine which one offers the best combination of quality workmanship, competitive prices, and positive customer feedback.
Not only that, but it's a good idea to check third-party sites like Yelp and Google.
Get Multiple Quotes
Once you've narrowed down your options based on your search criteria, reach out to each repair service and ask for a quote on your specific repair. Different businesses may charge different rates. Therefore, it's important to get quotes from several shops before making a final decision.
Ask Referral From Family and Friends
In addition to reading online reviews, it's also a good idea to ask your loved ones for referrals. If you know someone who recently had jewelry repair, they may be able to offer insights into their repair experience and whether they would recommend a particular business. This is a great way to find a reliable jewelry repair service.
Signs That It's Time for Jewelry Repair
If you're like most people, your jewelry is important to you. It may be a family heirloom, a special gift, or simply a reflection of your personal style. But no matter its value to you, all jewelry will eventually need repair.
Here are four signs that it's time to take your jewelry to a repair professional:
Your jewelry is loose or broken
Your jewelry looks dull
You have noticed changes in the color of your jewelry
Your jewelry is valuable, but it's out of style
If you notice any of these signs, take your jewels to a repair shop!
Find the Right Jewelry Repair Service for Your Jewels
When you need jewelry repair, it's important to take your time and find a reputable service that can do the job right. Use the tips above to help you find the best repair shop for your needs. With careful research, you can ensure that your jewelry is in good hands.
By taking these steps, you can feel confident that you've found the right jewelry repair service for all of your precious pieces.
Our shop can repair your jewelry and make it like new. We are experienced in restoring rings and much more.
If you have questions, call 760-930-1200 or contact us online! We look forward to speaking with you.