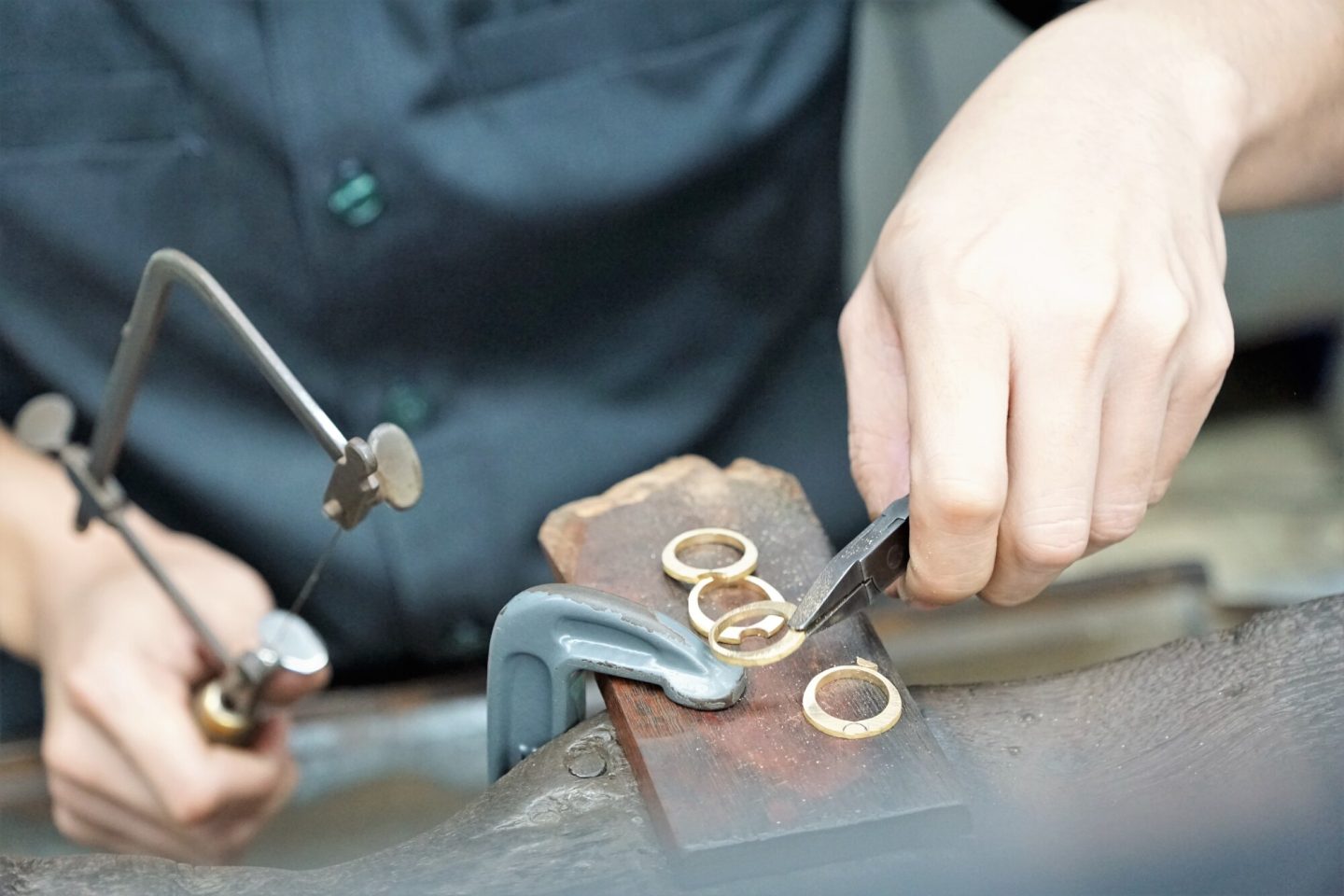 The United States jewelry market is expected to grow by a percentage rate of 1.31% from 2021 to 2026, earning $61.868 billion in revenue by 2026. Jewelry can make a person feel confident, beautiful, and secure. It has always been an important part of a person's look, and this importance only seems to be growing.
However, with wearing jewelry comes the responsibility of taking care of it. Because these pieces can be so delicate, they can easily break. This is where finding jewelry repair services come in, but it's not as easy as walking to the first local jeweler you find.
Read on to learn how to find the right jewelry repair services for your needs.
Start With Reviews and Referrals
When looking for a jewelry repair service, the best place to start is with reviews and referrals.
If you have friends, family, or colleagues that have recently gotten jewelry repaired, ask them for recommendations. This is an excellent way to quickly find trusted companies, especially if the person referring them had a great experience.
Ask about their customer service, their pricing, and if everything was done in a timely manner.
Next, whether you have any referrals or not, you'll want to do online research. Browse various local top-rated jeweler websites.
See what services they offer, and browse their customer testimonial section. You want to find a jeweler that everyone is raving about.
However, you can't just trust their customer testimonial section. Now, you should browse reviews on Yelp, Google Reviews, and the BBB. This will give you an honest look at the company, and anyone that has four stars or higher is generally a good pick.
Get A Free Estimates
Jewelry repair estimates should always be free and detailed so you know exactly what you are investing in.
When you take your jewelry to the store, the jeweler should go through the entire process with you, explaining in detail each repair they intend to make. This is essential, so you know you are getting a final product that you will love.
Look for Credentials and Experience
Because you are trusting someone else to repair your jewelry, you want to ensure they have the experience and certifications required to do the best job possible. While you've already researched to ensure they provide good customer experiences, it's wise to take a few more steps.
First, see if the company is a part of the Jewelers of America association. This almost guarantees that they are reputable and trustworthy.
Choosing a company that has been in business for many years and is well-known is also wise, as they have a history that can back up their work. However, this isn't always the best option, and newer jewelers can also offer excellent work.
If you do your research and listen to your gut, you'll find the best jewelry care out there.
Choose the Best Jewelry Repair Services
If you suddenly find a broken clasp on your favorite necklace or bracelet, it's important to find the best jewelry repair services out there that can fix it. Unfortunately, they are not all created equal, which is where Gems of La Costa Jewelers comes in.
If you're ready to work with a top-rated jeweler for all your repairs, contact us today to get started!