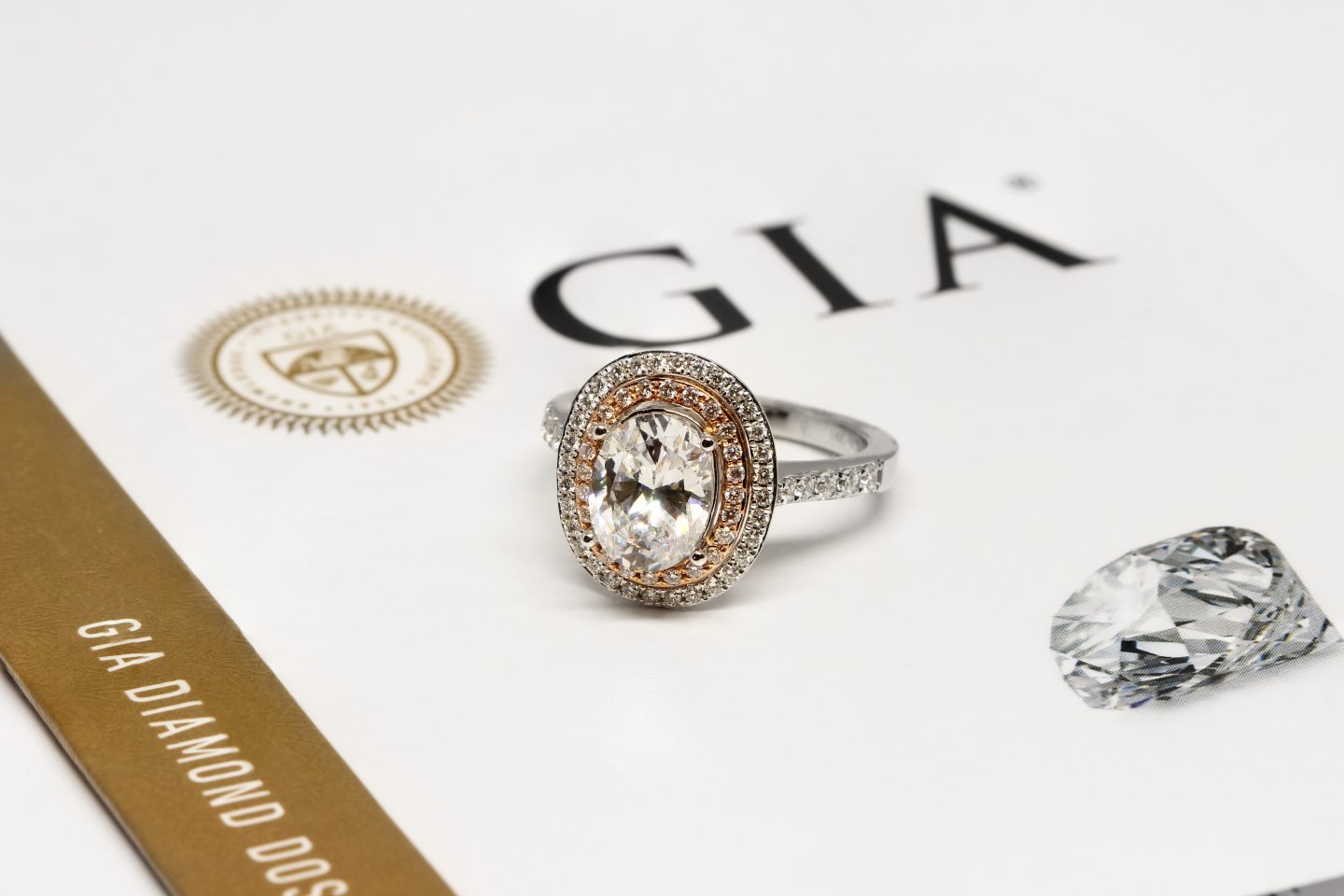 There's considerable thought that goes into choosing an engagement ring, but one aspect that's often overlooked is jewelry insurance. When it comes to protecting your jewelry investment, it's prudent to account for the unexpected. Though not intentional, sometimes engagement rings get lost, causing great upset and frustration if the ring wasn't insured. Once you've purchased the engagement ring, here are some steps you should take to insure against loss, theft, damage, etc.
Purchase Jewelry Insurance Immediately
Following your purchase, consider getting engagement ring insurance right away. Otherwise, you're liable to forget and never revisit the idea. With jewelry insurance, you'll find great comfort in knowing that you're covering the ring against loss or damage.
Find A Jeweler You Can Trust
In most cases, it's ill-advised to buy insurance from the jeweler who sold you the engagement ring. The coverage and pricing together don't typically yield the best deal, so it's in your best interest to explore alternative options. For a jeweler that you can rely on, look no further than Gems of La Costa. With our competitive rates and in-depth policies from Jewelers Mutual, you'll feel confident in your insurance coverage.
Familiarize Yourself
There are numerous engagement ring insurance policies available. For your peace of mind, it's wise to look into all your options. Some coverage plans offer comprehensive repair. Meanwhile, others protect against travel and theft. Your lifestyle will dictate which policy is best for you. After you've whittled down your choices, consult with your jeweler so that you can make an informed decision.
Get An Appraisal
It's essential to have the authenticity, quality, value, and design of your engagement ring evaluated by a gemologist. This is otherwise known as a jewelry appraisal. With their training and keen eye for jewelry, a gemologist can certify the appraisal. Knowing the worth of the engagement ring will help you determine how much coverage is necessary.