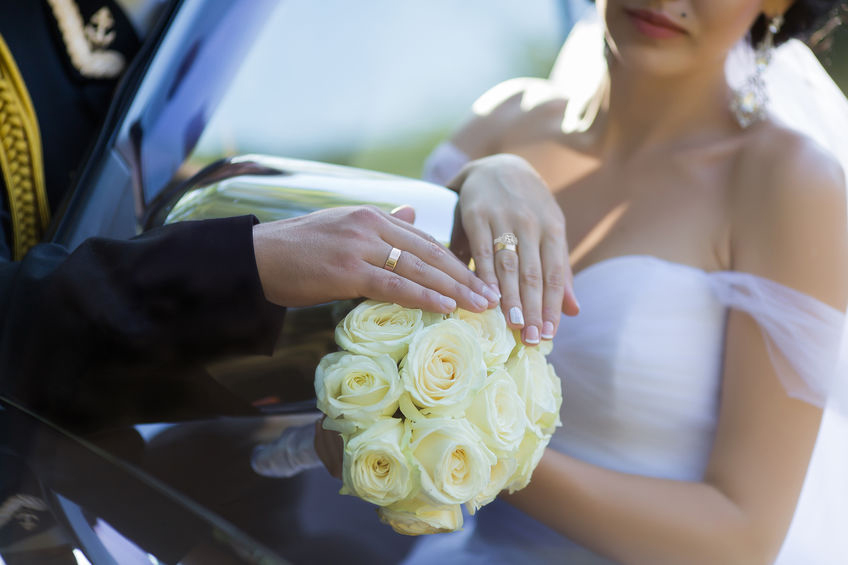 Time turns everything into memories, like the beautiful engagement ring your mother or grandmother might hope to pass down to your wife one day. It has been a meaningful tradition, a close bond between generations and families, but it is no fast pass to a perfect "Yes". Tradition comes with other prices you must take into consideration carefully before popping the question.
The Past
Do some research with the owner of the ring before presenting it to the lucky girl. If you are also lucky, she would not mind so much. But who would be completely comfortable wearing an engagement ring that had been a part of a divorce? Be precise and respectful to the girl you love, let her decide her feelings on the history of the jewelry on her finger.
The Spark
Taking notice and caring for the diamond of the passed down ring let her know how much you care about your life with her. If she is the girl that loves everything vintage and does not care much about the shine and the size, check with us for inspection and keeping the ring in its original glowing conditions quick and professionally. If she prefers shiny and sparkling stones, let the experts help you spruce it up with no hassle. Imagine the sparks in her eyes when the big question is asked. Yes, it must be a yes.
The Setting
The stone and the ring are made for each other in most cases. Some settings might not be in sync with her style anymore and it is acceptable if you would like an update. Show off your creative side with a new setting  of your own. Mixing the old with the new for a personal touch on her ring, and her heart. It's a win-win.