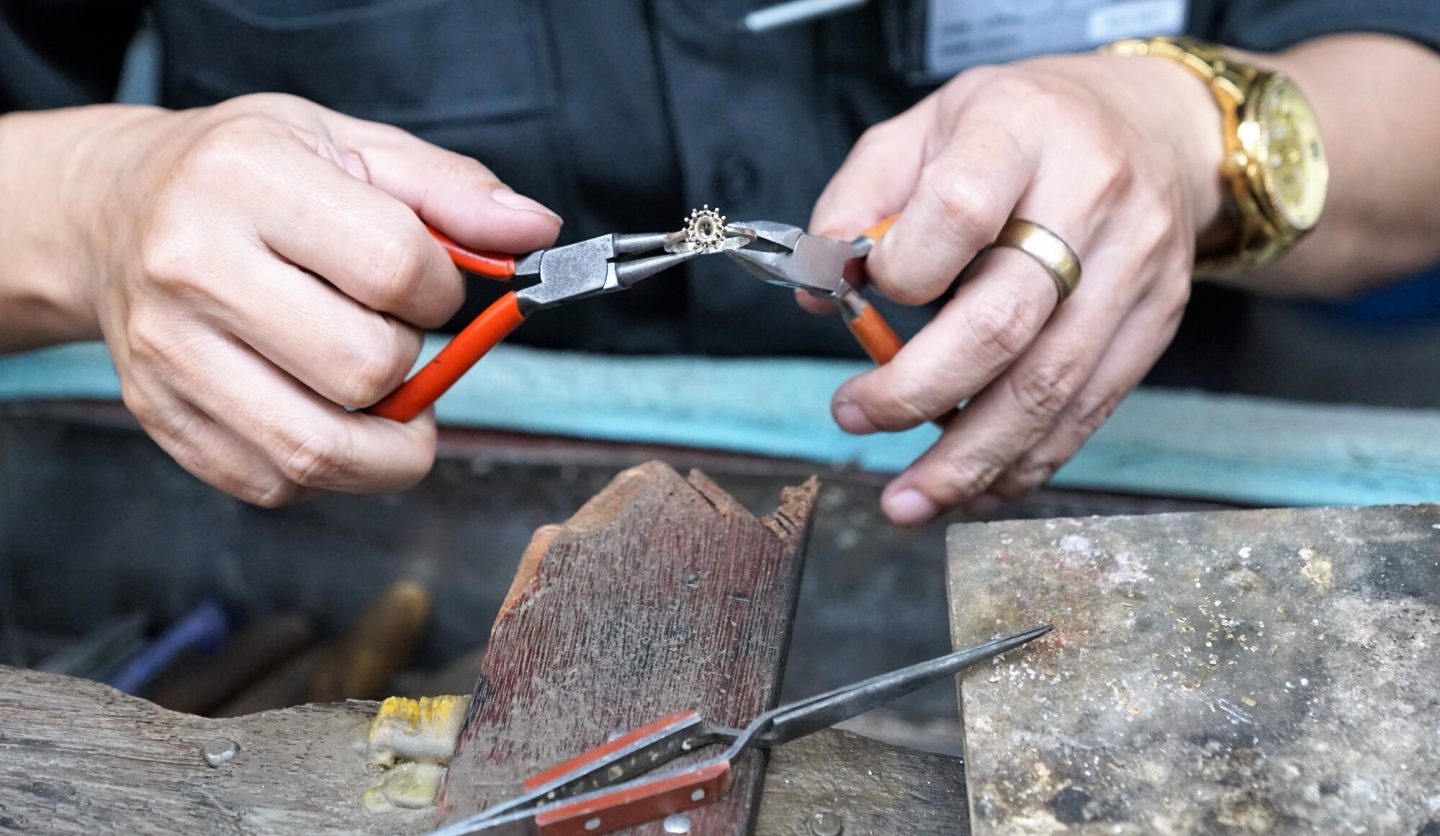 Do you have a piece of jewelry or two that need repairing?
Finding a great jewelry repair shop can be a difficult task for someone that knows nothing about jewelry or repairing it. You might have someone promise you great results, then get your jewelry back in worse condition than you brought it in. So, how do you know who's good and who's bad?
In this post, we're going to help you out by telling you some of the qualities that you should look for in a jewelry repair shop. Read on and you'll be able to trust the professionals with your precious jewelry.
Experience Is Important
One of the first things you should always do when looking into jewelry repair is how long they've been in business. You don't want someone that doesn't know the ins and outs of various pieces of jewelry; you do want someone that's seen and done it all.
Jewelry shop technicians should always complete a certification program in order to learn the tricks of the trade. This ensures a standard by which jewelry repair professionals can be measured. This and many years of experience will inspire some confidence in them.  At Gems of La Costa, our on-site master jewelers have a combined 120 years of jewelry repair experience, so you'll know the job is going to get done correctly.
Looking at Reviews
The other main thing you can look at before contacting them is their online reviews. Sites like Google Business and Yelp can tell you a lot about how the jewelry repair experience will go down. If one particular jewelry shop has hundreds of reviews and a great average rating, there's a good chance that they know their stuff.
You should never trust your broken jewelry with someone that has a dubious reputation, even if they're the cheapest option. It's worth the extra money to get someone you can trust on the job.
Ask About Their Services
When you start talking to jewelry shops, you should ask what services they typically offer before telling them what you need. If they seem caught off guard by your repair issue, then that probably means they haven't worked on this particular problem before.
Have them explain how they'll make the repair as well. If they can clearly and concisely tell you what they're going to do to your precious piece, then you can probably trust them.
Affordable, But High Quality Jewelry Repair Shop
Lastly, one thing you really need to think about is cost. If you're at the point of trying to repair your jewelry, it's probably either something that was expensive, really important to you or both. You don't want to get scammed into paying too much, but under no circumstances should you make your choice on which jewelry repair shop is the cheapest.
At Gems of La Costa, you can be sure that you'll get a fair price on your jewelry repair. We'll treat your jewelry like the irreplaceable piece that it is and get the job done right without hurting your wallet. Contact us today to discuss your broken piece of jewelry with one of our dedicated professionals.