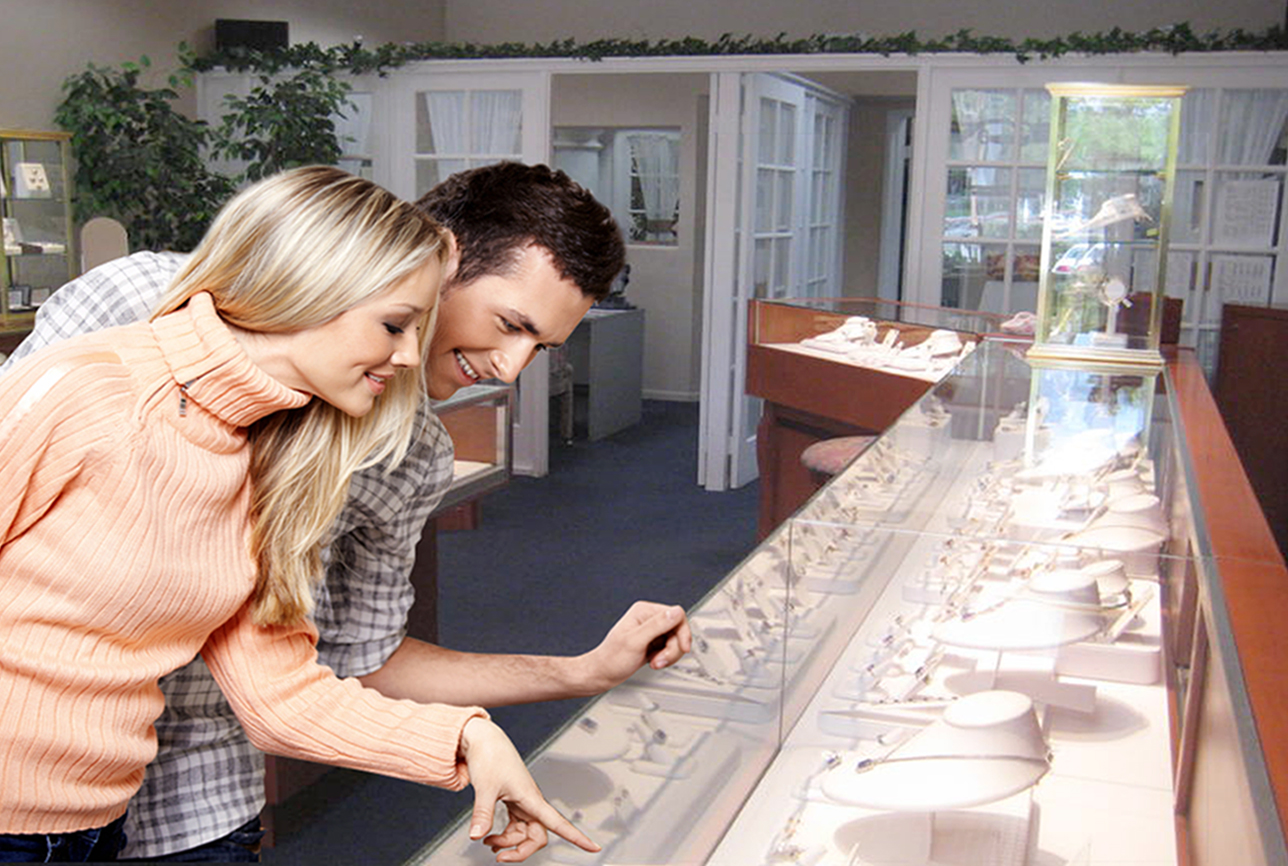 It seems that everyone gives jewelry as a gift for Christmas. It also seems that everyone loves to receive jewelry as a gift for Christmas. When debating what to get for the people you love, consider these reasons why jewelry is the best gift for Christmas.
1. People don't buy themselves jewelry
Christmas jewelry is a luxury item. Most people have too many financial responsibilities to feel comfortable purchasing jewelry for themselves. It can also sometimes be embarrassing to buy jewelry for oneself. Knowing this, take the initiative to get something that you think they will enjoy since they won't. get it for themselves.
2. A diamond lasts forever
The saying tells us that a diamond lasts forever. They are one of the hardest materials on the planet. They will not get damaged easily. This means it's a gift for the person in your life to enjoy for a very long time. It doesn't have to end there, either. Many people choose to pass their diamond on to the next generation. This means that they can live forever with the diamond as well.
3. Jewelry is unique- just like them
Your loved one is a unique individual with their own style and taste. There is jewelry that will suit their style and taste, no matter what it may be. To get an idea of what they like, look at the jewelry they already wear for inspiration. You also shouldn't be afraid to take them to our jewelry store in Carlsbad to pick out something they like if you aren't confident in your jewelry-shopping abilities. Finally, you have the ability to inscribe something beautiful on the jewelry to share a special moment with the person you love.
4. People of all ages love jewelry
It doesn't matter is the person getting the gift is six or sixty, everyone loves jewelry. It's a great gift for a person of any age. Be careful when buying jewelry for young girls that you don't spend too much. While they may love the jewelry, you don't want to give them something that can get lost.
Boys can appreciate jewelry, too. More and more boys are wearing chains and necklaces. They may even wear a ring or a bracelet. Don't forget to think of jewelry when thinking of Christmas gift ideas for boys, too.
5. It's personal
Every time your loved one sees the piece of Christmas jewelry you gave them, they will think of you and how much you love them. It is an item that will bond you two for a very long time.
6. It will make them happy
The main point of giving a gift is to make the person happy. When you get somebody jewelry, you know that you are going to make them extremely happy. It will make you happy as well to watch them wearing it out in public and showing it off to people with a big smile on their face. If you're looking for Christmas gift ideas, gift the gift of joy in the form of jewelry.
If you aren't sure about what to get the person you love for Christmas, get something you know they'll love- jewelry from Gems of La Costa. You won't regret it when you see the look on their face when they open it.